Banners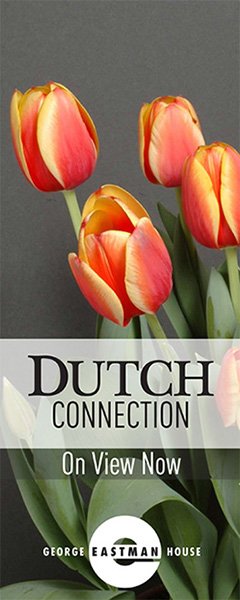 For over 20 years we having been producing banners for many of Rochester's business and cultural institutions.
Art Gallery & Museum Printing
City Blue has produced banners for all of Rochester's Cultural institutions. For decades, we have been a part in creating many of the banners that you see along some of our most traveled streets in Rochester, NY and hanging inside our oldest institutions.
Convention and Tradeshow Banners
Promoting your company or rolling out a new product? Having us create a full color photographic banner is a cost effective way to handle the job. Creating a large banner will help your company get noticed at your next tradeshow. Perfect for hanging in your booth, or draping over your table for instant name recognition.
Event Banners
Planning a charity event or working on promoting your next Not–for–profit event? Maybe your company is sponsoring a team for a walk or a run for your favorite charitable event? From a simple 1 – color banner to a elegant 6–color photographic banner, we do it all. We also can help with layout & design.
Step and Repeat Banners
We are the pros when it comes to creating your Step & Repeat Banner. Printing an 8 foot high by 8 foot wide banner is no problem and we can help create your step and repeat. We also can sell you the hardware to hang your banner.